KEMPLEY
DAFFODIL WEEKEND
Saturday 16th & Sunday 17th
March 2013

Exhibitions
by village groups
of the various activities and social events in this rural and historic part of Gloucestershire.
There will also be a Plant Stall in the grounds at St Edward's Church on the Saturday and Sunday.
'Daff & Ride' bus about every 20-30 minutes
Maps of walks are available from the following link: www.kempleytardis.org.uk/walks
Here are some pictures from previous weekends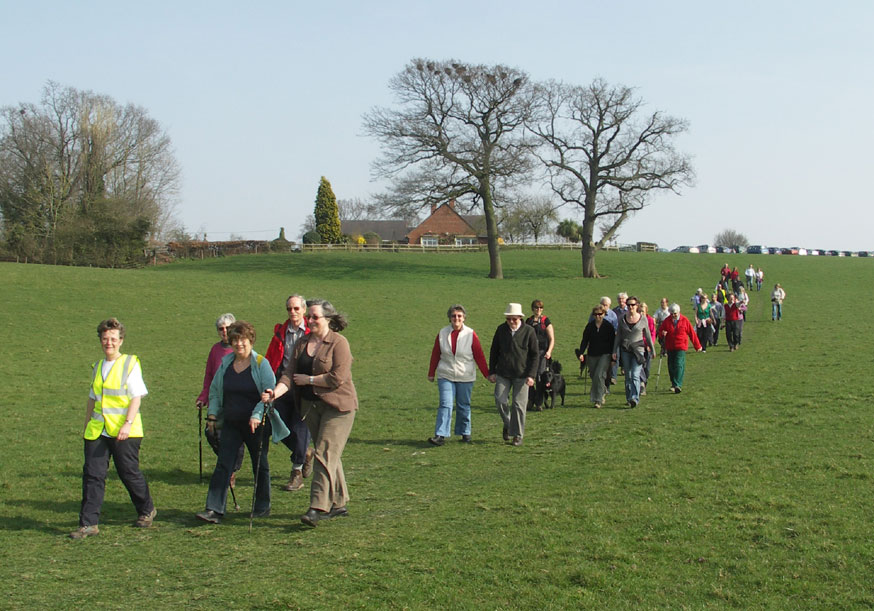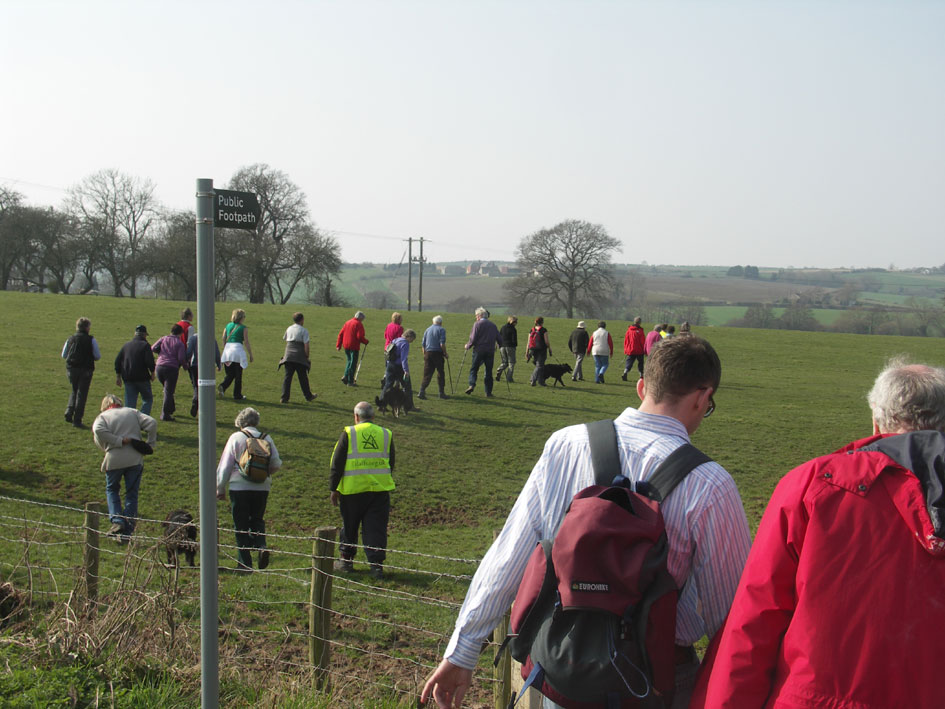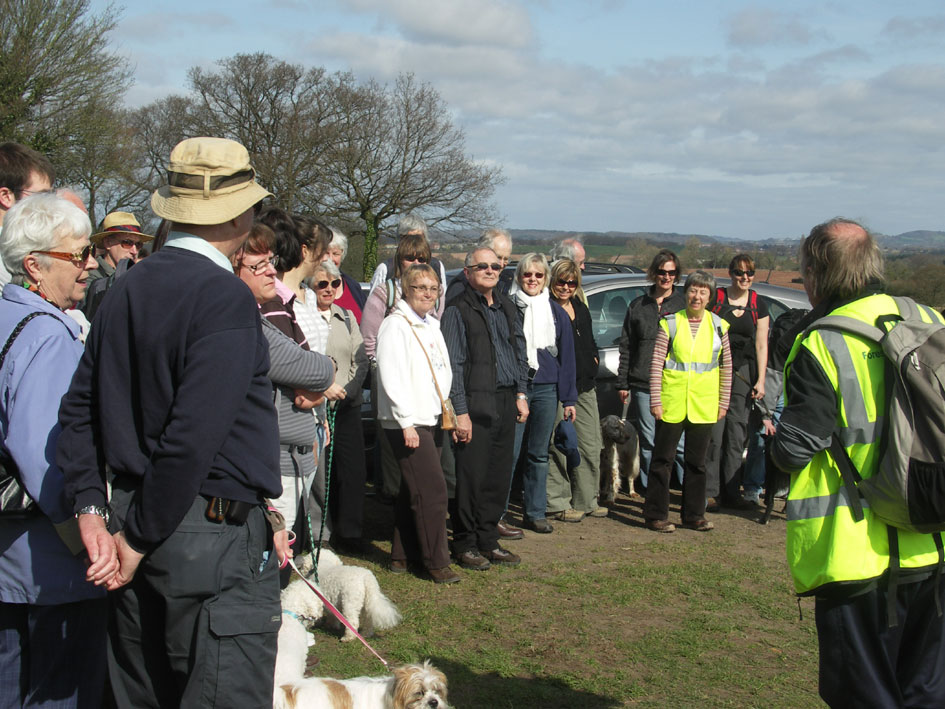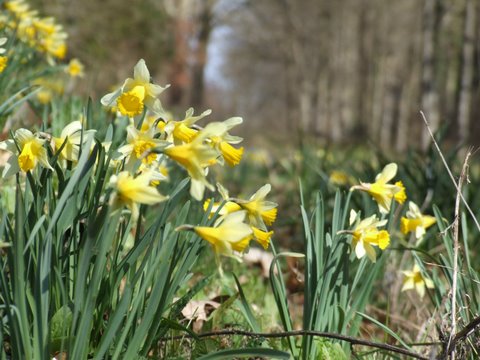 Visit our two churches:-
St. Edward's Church.
St. Mary's church will be open for visitors to view the ancient frescoes.
Daffodil Weekend is organised by an 'ad hoc' working party of local volunteers on behalf of the St Edward's Church PCC. All funds raised during the weekend are used for the benefit of the church, including the 'Fabric Fund'. The Friends of Kempley Churches, the Kempley Village Hall Trust, the Second Wednesday Club and the Parish Council support the DW working party but none of these bodies has any moral, fiscal or legal responsibility for the event.
Updated 6 February 2013